My1040Data - Online Tax Organizer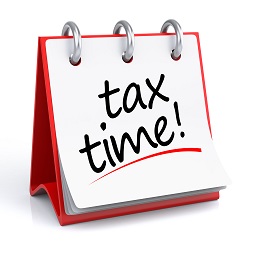 My1040Data is an online alternative to the traditional paper tax organizer and will help you gather and submit information needed to complete your tax return. My1040Data provides new options for greater flexibility:
It can be used on most desktop computers, laptops, and tablets.
You can attach electronic copies of forms (Forms W-2, 1099, etc.) you received.
You can scan paper forms and attach the scanned image.
You can attach spreadsheets of your businesses, rentals, investments or other activities.
You can even take a photograph of a form and attach the image if desired.
Other information can be entered directly in My1040Data.
Below is a link to my1040Data. Please be advised you will be redirected to an external website in a new window and you must obtain login information from our office.